back
View Shopping Cart
---
---

TAIKA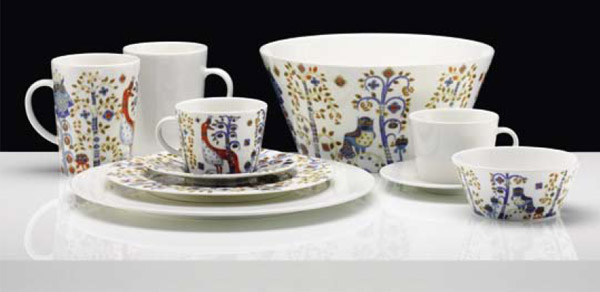 Taika 2007 pattern by Klaus Haapanieni form by Heikki Orvola.
Taika means 'magic' in Finnish. Klaus Haapaniemi wants his illustrations to inspire your own imagination and storytelling.
---
---
PORSGRUND LEMON FROM NORWAY





Citron Lemon Pattern

PORSGRUND LEMON PATTERN


Fruit and leaves accent the Lemon Pattern in a festive combination that will enliven a table regardless of the season.




| | |
| --- | --- |
| | PORSGRUND LEMON FROM NORWAY |
---
Mon Amie Rorstrand Sweden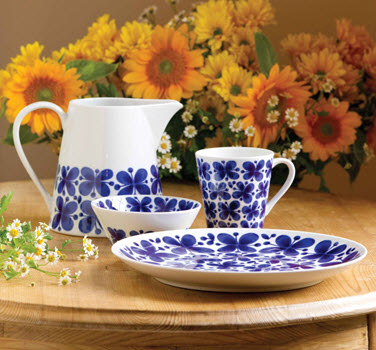 Mon Amie Still In Bloom After 60 Years By Marianne Westman
MON AMIE (French for "My Friend") Made Its Debut Back In 1952,
When Marianne Westman Created The Now Classic Decorative Pattern One Rainy Midsummer Eve.
Over The Years The Blue Floral Decoration Has Become Something Of An Icon For Rorstrand.
---
Ostindia Floris Rorstrand Sweden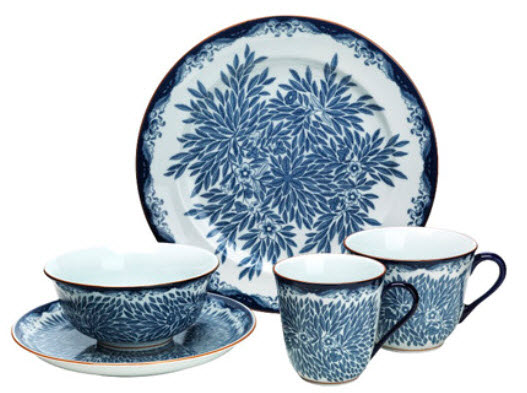 Ostindia Re-Invented By Caroline Slotte & Anna Lerinder
Ostindia Was Re-Invented into a New Pattern Called Ostindia Floris and Made Its Debut In 2012, Now Young Ostindia Floris is Already Well on its Way to Writing its Own Page In Swedish Design History
---
Paratiisi ARABIA Finland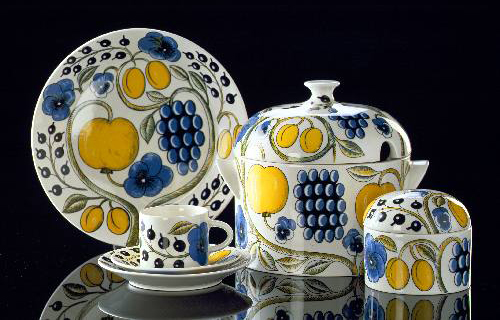 Paratiisi 1969 pattern by Birger Kaiplainen.
The captivating Paratiisi range is a much loved classic from Arabia. It only takes one Paratiisi dish in a table setting to turn any meal into a celebration.
---
Fauna Porsgrund Norway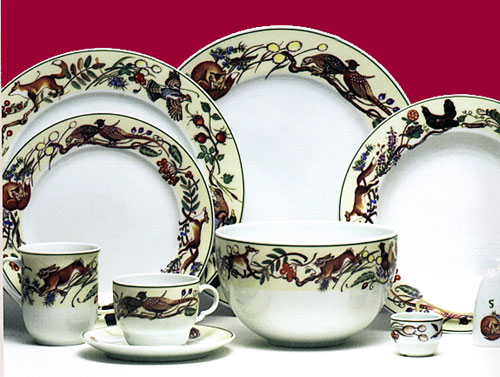 Fauna by Porsgrund of Norway
Woodland Animals in the Flora of the Norwegian Wilderness are the Decorative Theme for this Pattern.
---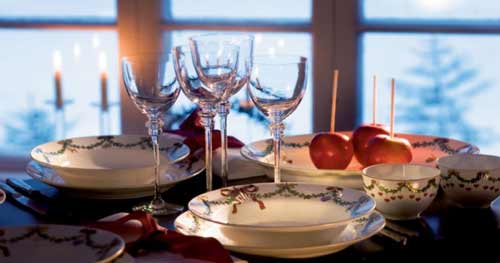 Star Fluted Christmas China
Royal Copenhagen's Star Fluted Christmas service sees garlands of spruce wind their way around all plates, decorated with bows of satin, hearts, drums, angels – the staples of a traditional, utterly cosy Danish Christmas. No two bows are ever tied the same. On the tree, the presents – or on any of these unique pieces.
Click here for individual pictures
---
Farmers Rose Porsgrund Norway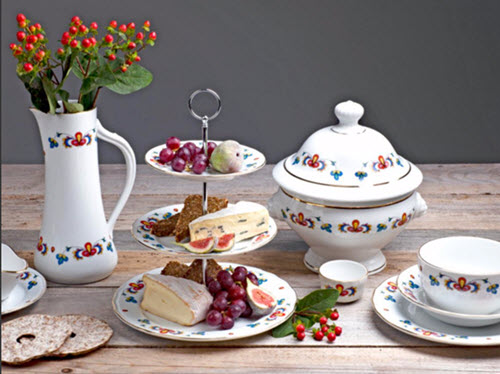 Farmers Rose by Porsgrund of Norway
PORSGRUND FARMER'S ROSE PATTERN
One of Porsgrund's Oldest and Best Known Patterns, Farmer's Rose Sets Either a Formal or an Everyday Table. It is Accented With a 24k Gold Rim.
5 Pc Place Setting Includes:
Dinner Plate, 9 1/2", Salad plate, 8 1/3", Bread & Butter Plate, 7", Coffee Cup & Saucer, large
---
---
PORSGRUND NISSE FROM NORWAY




Nisse China



Folk tales of the Norwegian elves (Nisse) are enjoyed by children of all ages. Porsgrund celebrates this beloved tradition with this festive dinner and gift service.

5 Pc place setting includes:
Dinner Plate, 9 1/2", Salad plate, 8 1/3", Bread & Butter Plate 7", Coffee Cup & Saucer, large



Individual Pieces
---
---
Additional china patterns available.