FOODS FROM SWEDEN

HOW TO ORDER
Click in the small box next to each of your selections, change the quantity if
desired, then click "Put in the Cart" button at the bottom of the each section.

Perishable Foods - Phone Orders (1-800-722-6342) — See Additional Food List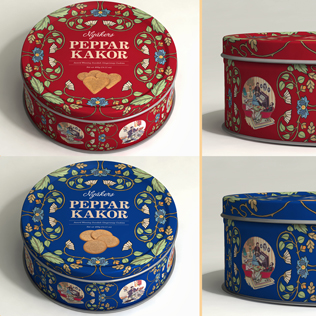 Award Winning Swedish Ginger Snap Cookies
Cookie Tins Are Loose Filled, Expect Some Cookies To Be Broken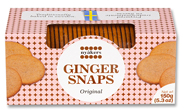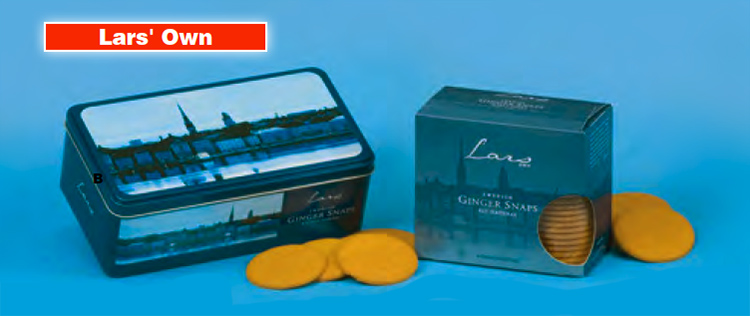 A touch of ginger, a pinch of cinnamon, a dash of clove - these ingredients are the foundation to Anna's Thins

Over one billion Anna's Thins are produced every year!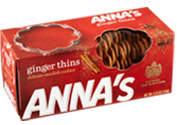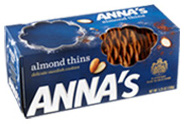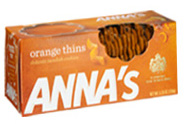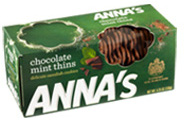 Lar's Own Swedish Ginger Snaps
all natural melt in mouth cookies
come in a tin with a
view of Stockholm or refill box.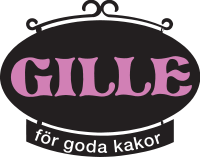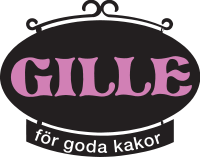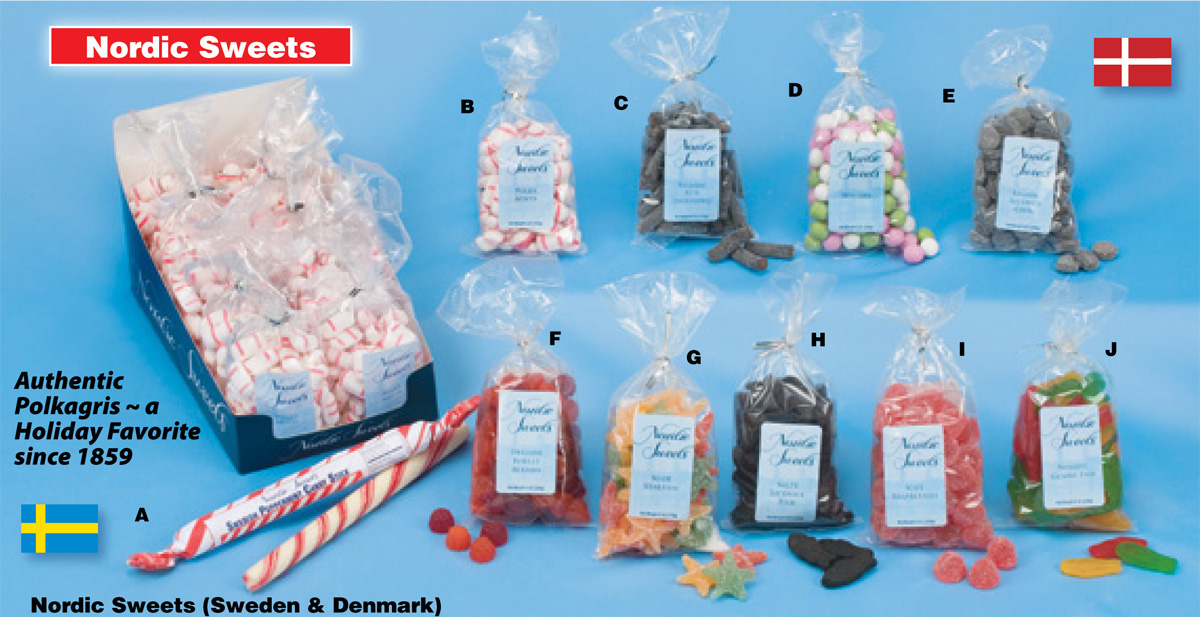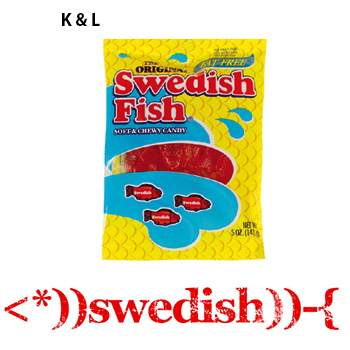 ---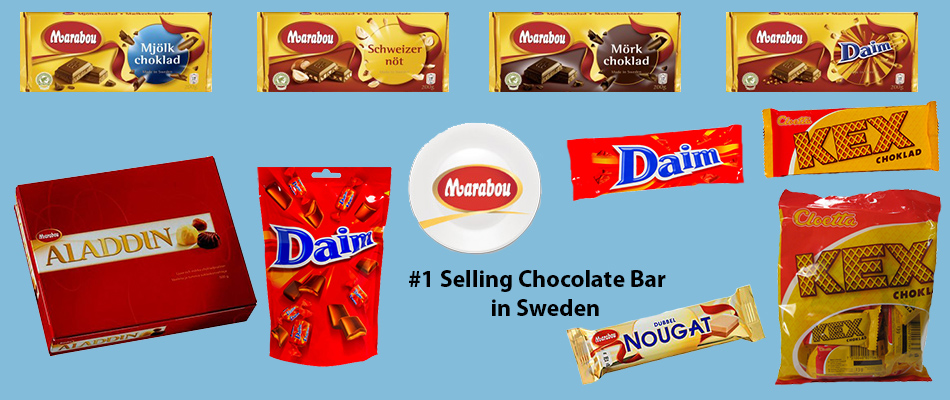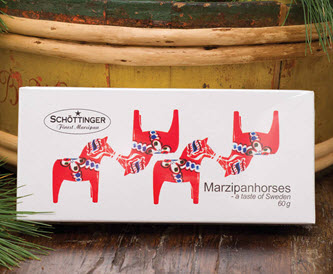 Chocolate Dala Horses NOT AVAILABLE
Milk Chocolate Dala Horses Filled With Marzipan. Comes in a Beautiful Box.
---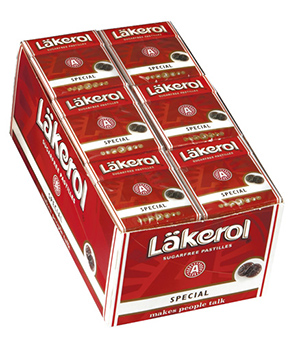 ---
Gustaf's Licorice (Holland)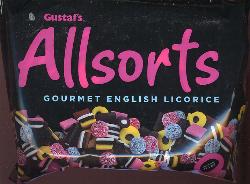 ---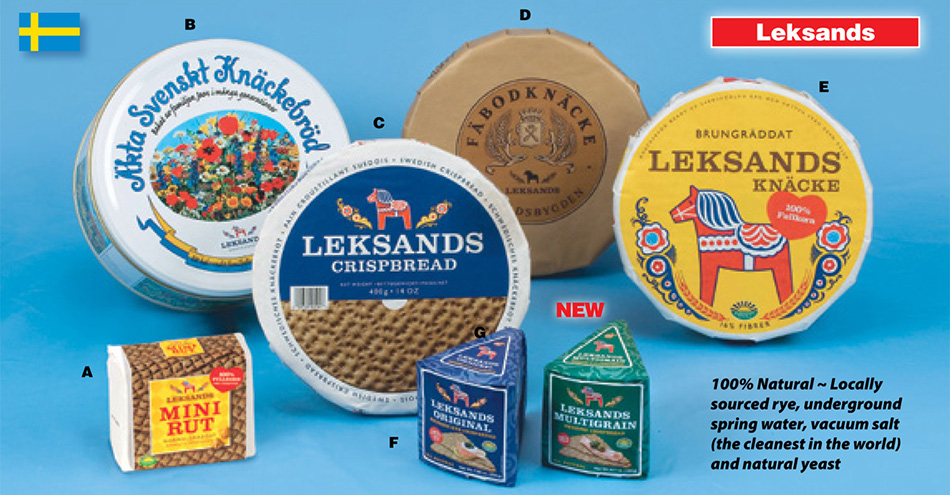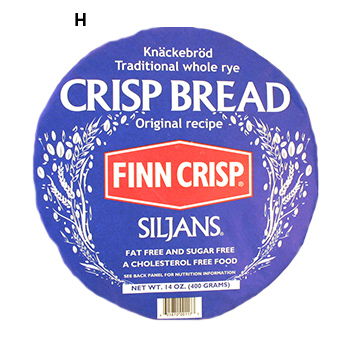 ---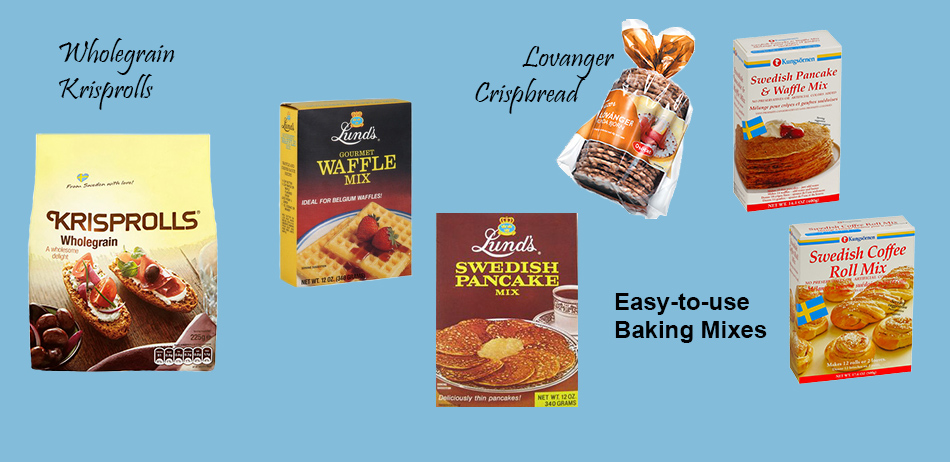 Fresh Baked Bread
Limpa Bread
( Swedish Rye, Orange Peel & Hint of Anise )
16 oz
$12.00
Cardamom Braided Coffee Cake
( Plain ) 16 oz
$12.95
Cardamom Coffee Cake w/Raisins, Nuts on top
16 oz
$14.50
Cardamom & Cinnamon Braided Coffee Cake
12 oz
$12.95
To order Bread please call us at 1-800-722-6342
for availability and shipping options
---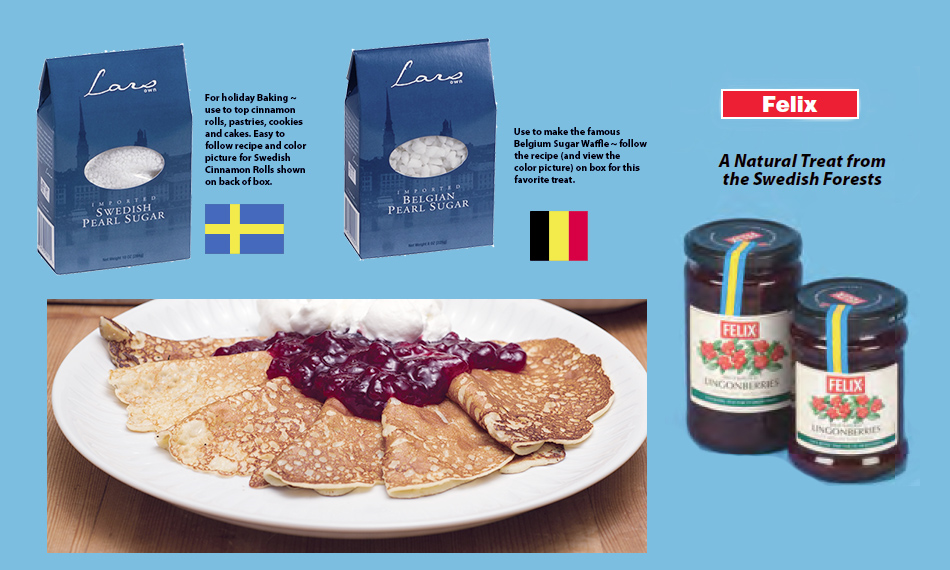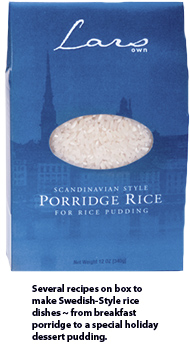 ---
---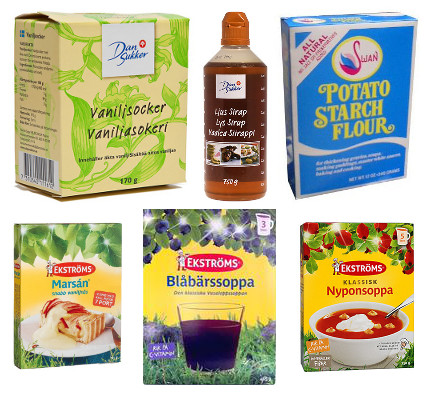 ---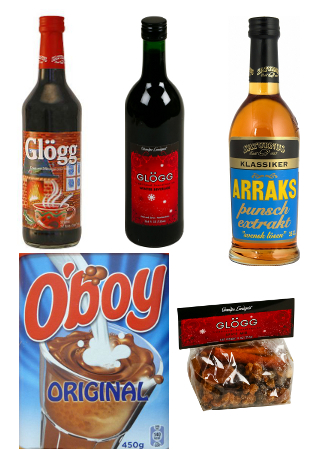 ---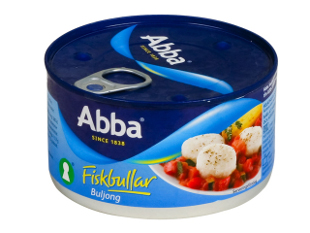 ---